Podcast: Play in new window | Download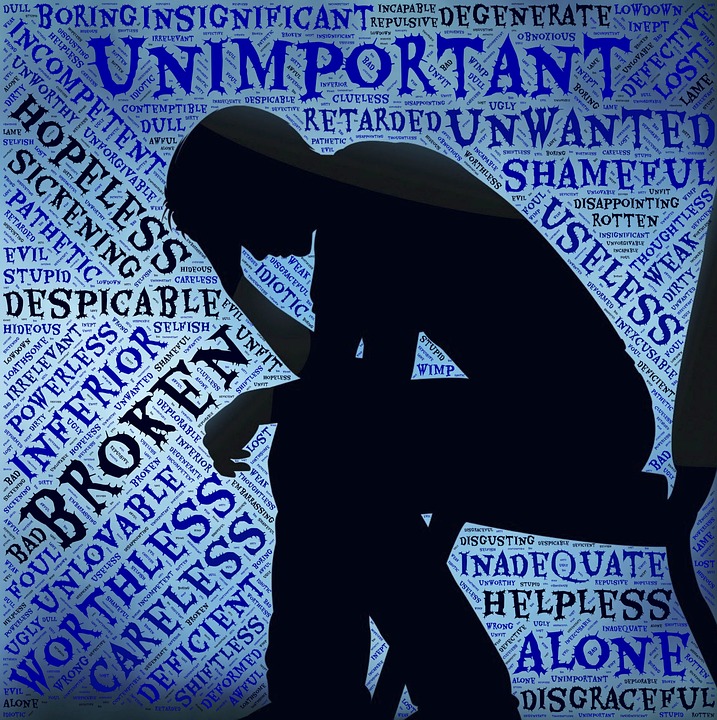 America is in the depths of the greatest depression in its history. You might assume I'm speaking of economics but I'm not — I am speaking of the mental health of our people and our society. We like to think and talk about ourselves as the richest country in the world — we are not — the smartest people in the room — we're demonstrably not — with the best health care system in the world — far from it — and the highest standard of living ever — wrong again. Objectively, the word that best describes the condition that most of us are in most of the time is despair.
If you doubt that statement, consider the mounting evidence:
When depression turns suicidal, as it appears to have done on a massive scale in this country, it is well past time when those who care about the patient must either recognize and deal with the conditions that brought the patient here, or acquiesce in the tragic outcome. To do so, it seems to me, we must all accept two unconventional notions:
That everything we think we know about depression is wrong. This case is laid out in damning detail in a new book by depression survivor Johann Hari

(Lost Connections: Uncovering the Real Causes of Depression)

. He reports that depression is not a simple chemical imbalance, easily cured with expensive pharmaceuticals. Guess who oversold that notion to a gullible nation? Depression, he found, arises from things such as meaningless work, superficial values, and massive cultural indifference to the well being of the soul.

The second notion we need to acknowledge is that just as depression in individuals is rooted in the lack of quality in their lives, so the depression of a nation is rooted in the lack of quality of its culture. As fish swim in water, so we live in our culture; poison the water and the fish die, contaminate the culture with greed, selfishness, and gluttony, that culture will collapse. [Please see Umair Haque's "

Why We're Underestimating American Collapse: The Strange New Pathologies of the World's First Rich Failed State

."]
So here we are, in the midst of the greatest depression of them all, self-medicating unto death, doing everything we can think of to get out of this mess without indulging in real work, enduring legitimate suffering, giving up any of our destructive habits or sacrificing any material thing for the greater good.
If you are not depressed, you do not understand the situation.