Podcast: Play in new window | Download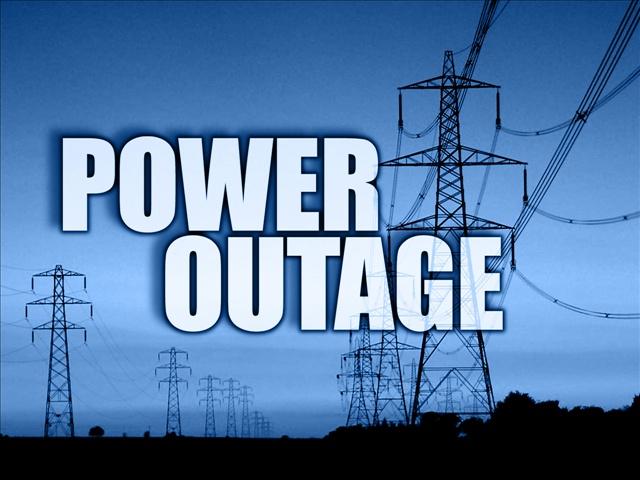 Let's say you live in Florida. Yes, I know, that requires us to assume you are pretty oblivious to the rising seas and corrosive stupidity assailing the state from every direction, but let's just say you live in Florida. No offense.
You're smart enough to know that life in Hurricane Alley could get difficult, and you live after all in the Sunshine State, so you installed solar panels on your roof, enough to run your house, just in case. Now, we just assumed you were dense enough to choose to live in Florida, so let's assume, on the other side of the ledger, that you are smart enough to have avoided some of the major pitfalls of the rooftop solar business.    
Number one, you avoided the trap of the new solar panels with the built-in inverters. Designed for and marketed to the accountants among us, who see solar panels primarily as a way to reduce power bills, these new-age solar panels save you the trouble of buying and installing a separate inverter to bump the output from 12 volts — what the panels produce — to 120 volts — what most things in your house require.
You didn't do that because it gradually dawned on you — they never tell you this up front — that the panels require power from the grid to run the inverters. Know what that means? In a power outage, your new solar panels are useless. When the grid is down, your panels will churn out tons of 12 volt current that you can't use because you can't plug your panels into the grid. Now, because you're smart about these things, you didn't buy the new solar panels. To you, saving a few bucks by selling your excess solar-panel output to the power company is not as important as saving your butt in an emergency.
Okay, so far so good. But this is where you run into Florida Power and Light(FPL), the state's monopolistic and avaricious electric utility company. Snag #1: If you install more than 10 kilowatts worth of solar panels, you must pay FPL up to $1,000 for the privilege. Not for the panels, not for anything but the privilege. Why? Because they can.
Snag #2:  You are not going to be allowed to go off the grid. Even if you have installed enough solar power to run your house  and you want to do it, you are required by law to connect your system to the grid. And you have to pay a monthly fee for that privilege, too.
If you are getting the impression that FPL regulates Florida state government, and not the other way around, you're getting the right picture. FPL made more than a billion dollars in profits last year, and that's after spending millions to induce lawmakers to hobble solar panel owners.  
(That's not all the lobbyists do, of course. After Hurricane Wilma killed the power to 75 per cent of FPL's customers, the state government girded it legislative loins and insisted that the utility do better next time. The lobbyists put out all the fires with assurances that FPL had "hardened" the grid against hurricane damage and would do much better next time. Next time was Wilma. This time, 90 per cent of FPL's customers lost power. )
So let's say you're one of them, but this time it's different for you. You've spent over $30,000 on a solar system, and your roof is generating all the power you need. You have a switch that disconnects your system from the grid and allows you to use the power you are making while the grid is down.
Snag #3, aka The Big One: You are prohibited by law from throwing that switch.  That's right. The law, written by FPL, requires you to install the switch and forbids you to use it. The rationale is that you might accidentally back-feed the grid and shock a lineman. You live in Florida, after all, and might not be able to distinguish between the label that says "ON" and the one that says "OFF."
This is the state that will not permit anyone in government to use the words "climate change," and that ignores the rising seas that are intruding at high tide into the streets of Miami Beach, Coral Gables, and countless coastal developments.
And you live in this state?