Podcast: Play in new window | Download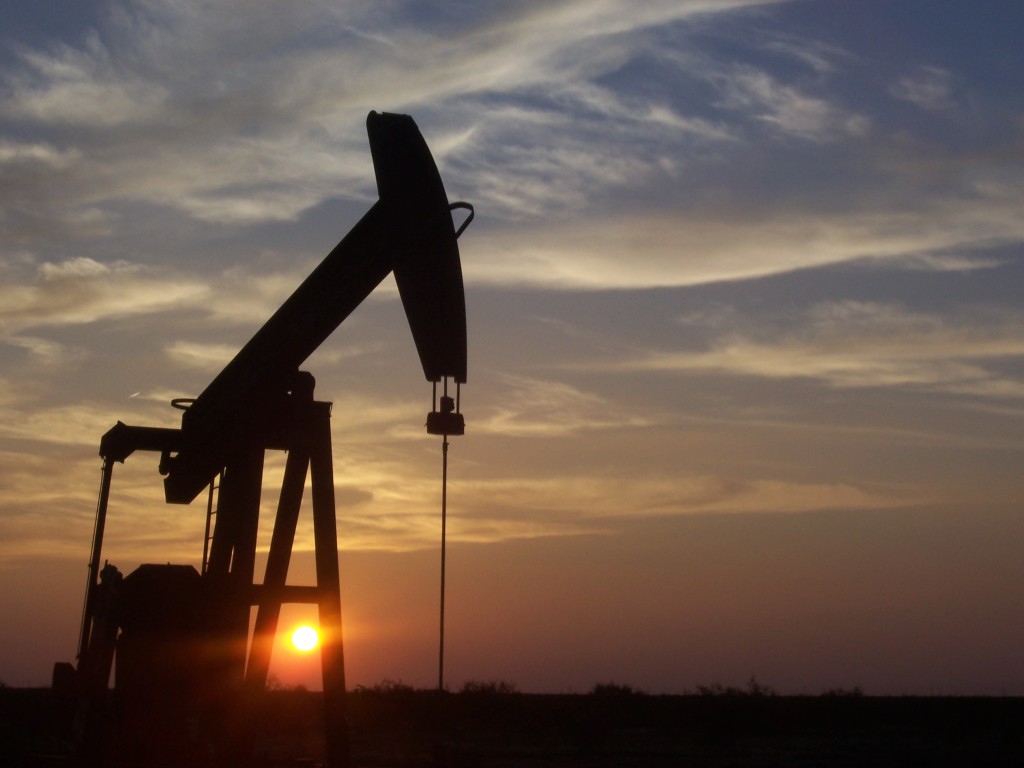 The two articles appeared within 48 hours of each other. One was produced by Bloomberg News, one of the most respected names in traditional journalism. The other appeared in Oilprice.com, a veteran and well respected source of objective news about the oil industry. No one has ever credibly accused either of these organizations of producing "fake news." Yet when each of them decided to publish an assessment of the state of the American shale oil industry in the first week of March, 2017, the two articles were diametrically opposed in all their conclusions.
Bloomberg proclaimed "The second Coming of American Oil Shale…" with production "on the rise again." [This is a piece of unrelieved optimism. Do the headline writers at Bloomberg know that the Second Coming is the end of the world?] Oilprice.com, rather than a trumpet fanfare, sounded a klaxon alarm —  "Why Investors Should Beware of the Bakken" (the premier American oil-shale field) — beginning with "It is the beginning of the end for the Bakken oil shale play." Each article is long, well-written, lavishly illustrated with charts, and serious, meant for serious people making momentous decisions. The articles do not describe the same planet, let alone the same industry.
According to Bloomberg:
The number of U.S. drilling rigs has grown 91 percent to 602 in just over nine months;

production has gained more than 550,000 barrels a day since the summer, rising above 9 million barrels a day for the first time since April;

Exxon is diverting about one-third of its drilling budget this year to shale fields that will deliver cash flow in as little as three years;

the election of President Donald Trump, carrying the promise of fewer regulations, added pipelines and energy independence;

So far this year, U.S. energy companies have raised $10.5 billion in fresh equity, with shale and oil service groups drawing the most investment, the best start of the year since at least 1999 and equal to a third of what the sector raised in the whole of 2015
According to Oilprice.com
The decline in Bakken oil production that started in January 2015 is probably not reversible. December 2016 production fell 92,000 barrels per day (b/d)–a whopping 9 percent single-month drop. Over the past two years, output has fallen 285,000 b/d (23 percent). This was despite an increase in the number of producing wells

New well performance has deteriorated, gas-oil ratios have increased and water cuts are rising. Much of the reservoir energy from gas expansion is depleted and decline rates should accelerate. Estimated ultimate recovery (EUR) decreased over time for most operators and 2015 EUR was lower for all operators than in any previous year (Figure 2). This suggests that well performance has deteriorated despite improvements in technology and efficiency.

More drilling may increase daily output for a while but won't resolve the underlying problem of poorer well performance and declining per-well reserves.

all major Bakken producers continue to lose money at current wellhead prices.

Higher oil prices may not help much because the best days for the play are behind us.
This is why I have not written about the state of the oil industry for over a year — it's been a year of yin and yang, the-crisis-is-almost over and the-crisis is just beginning, glass-half-full, glass-half-empty stories like these two. To sort out for oneself which narrative to believe — which planet one lives on — requires hours of checking and assessing the writers' sources, definitions, assumptions and credibility.
Just take the starting point of the two articles: that shale oil production in the U.S. is going up/down. Only after parsing the Bloomberg piece carefully do you realize that while its headline and lede refer to shale oil, in the middle of paragraph five there is a seamless shift to all U.S. oil production, which is up. The Oilprice.com piece is correct in saying that shale oil production in the Bakken is falling.
When I do the same, migraine-inducing level of research on every single point, I come back again to the place where I began writing about this stuff ten years ago. The so-called new American oil revolution is not ushering in a triumphant new age of energy independence; it's a bunch of desperate people clawing the last few drops of oil out of increasingly reluctant ground. None of them is making any money, none of them has ever made any money in the shale-oil patch.
But, like Kellyanne Conway and Bloomberg News, they can be nimble manipulators of alternate facts, who are well paid for distracting us from the fact that the light and smoke and luxury and ease of the industrial age is fast fading now, to a darkness we have seldom known, on this, the only planet on which we have ever lived.