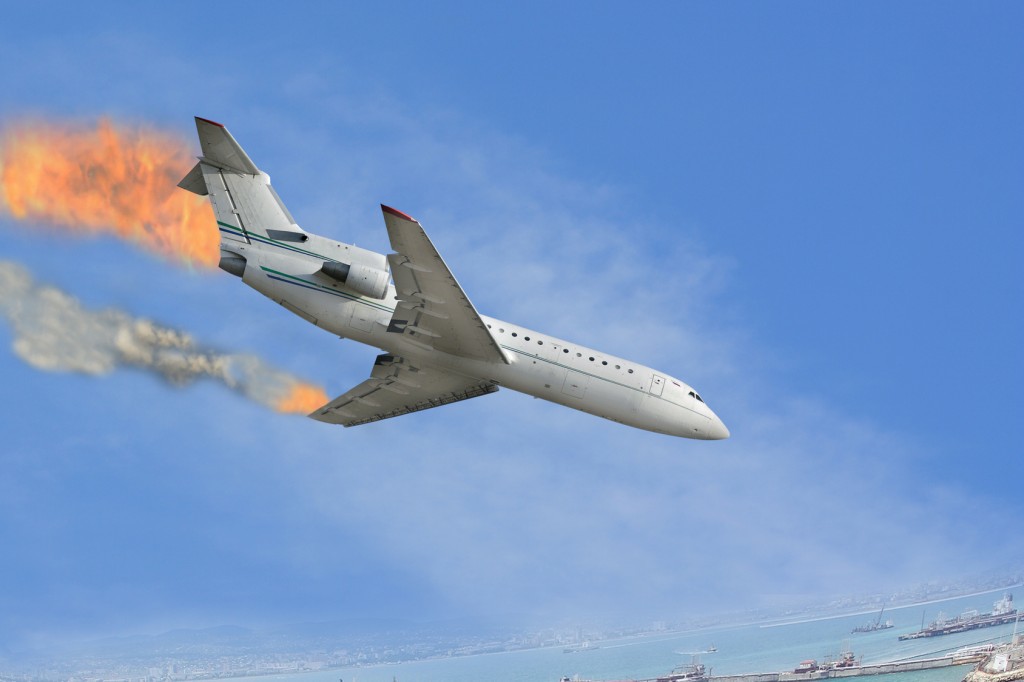 The later it gets in the year, the more pointed become the questions: "So. Where's your Crash of 2015, eh?" (Some of the questioners are Canadian.) Reminds me of a story. I was in a strange city, to meet a person very important to my future, and had been given directions to, let's call it the Metropolis Building. "Huge building, right on Main Street, you can't miss it." I followed the directions, but could not find the building. Increasingly frantic as the appointed time drew near, I gave myself a time out, letting a granite wall alongside the sidewalk support me as I gathered my wits. I decided desperate measures were called for. "Excuse me, sir," I asked a passerby, "Can you direct me to the Metropolis Building?" The reply was accompanied by a withering look. "You're leaning on it."
And that, dear interlocutor, is my answer to you. Look no further for the Crash of 2015; you're standing in the rubble. And if you are going to disagree with me, based on the fact that CNBC and the Wall Street Journal have not yet described what you're standing in as rubble, then let's just agree that we reside on different planets, rely on different sources of information and part company.
If all you're looking at is the stock market, you may be forgiven for clinging to the fact that the Dow Jones Industrial Average has not yet lost 10 per cent of its value in a single session — although it came damn close on August 24. Yet it is running about a thousand points below its highs for this year and along with all the other major indicators is on track (barring a last minute surge of irrational exuberance) to turn in a losing year for the first time in six.
Taken by itself, this could be called business as usual. But there are many other red warning lights flashing and klaxons sounding that tell us things in the markets are far from "usual."  
The pace of mergers and acquisitions, an emergency substitute for actual profits and growth, is frenzied — the fastest since Just Before the Last Recession in 2007 (hereafter JBLR).

Similarly, stock buybacks –an artificial means of raising or maintaining dividends in hard times — are bigger and more frequent than JBLR.

Declines in corporate sales and earnings are worse, and have been for longer, than JBLR.

Junk bonds are crashing now, just like they did JBLR.

Corporate debt defaults have increased to a level not seen since JBLR, on debt that has doubled since then.

Money velocity — the rate at which dollars change hands in the economy — is the lowest ever recorded, including at the depths of the last recession.

Manufacturing in the US is contracting faster than JBLR.

Unsold goods are piling up in stores and warehouses at a rate not seen since JBLR.
All of which goes to show that the US stock market is charging along, not like a bull on a tear, but like Wile E. Coyote just off the edge of a cliff: his legs are still churning, but there's nothing under them, and as soon as he looks down it will be all over but the splat.
In the larger world, the precursors that ushered us into the financial firestorm of 2007-08 and 09 are looming large again:
The crash of the stock markets in

China and 26 other major countries

means that virtually every trade and financial partner we have in the world is in trouble.

Global trade is freezing up.

The movement of cargo by ship is at historic lows.

Imports landing at America's three busiest seaports during the height of the shipping season — September and October — were down by 10 per cent. Orders for new ships, rail cars and long-haul trucks are tanking everywhere.

Commodity prices as tracked by the Bloomberg Index are at a 16-year low, reflecting both the implosion of China's overheated economy and the impoverishment of formerly middle-class consumers worldwide.
And then there is one factor not present JBLR, that threatens to make this round much worse: the tanking of the US oil industry. What was being touted as a revolution that would restore the country to energy independence has turned out to be just another Ponzi scheme that is unwinding with breathtaking consequences, adding to the financial carnage that is piling up bodies in all the marketplaces of the world.
Stop looking for the Crash of 2015. You're standing in it.