Podcast: Play in new window | Download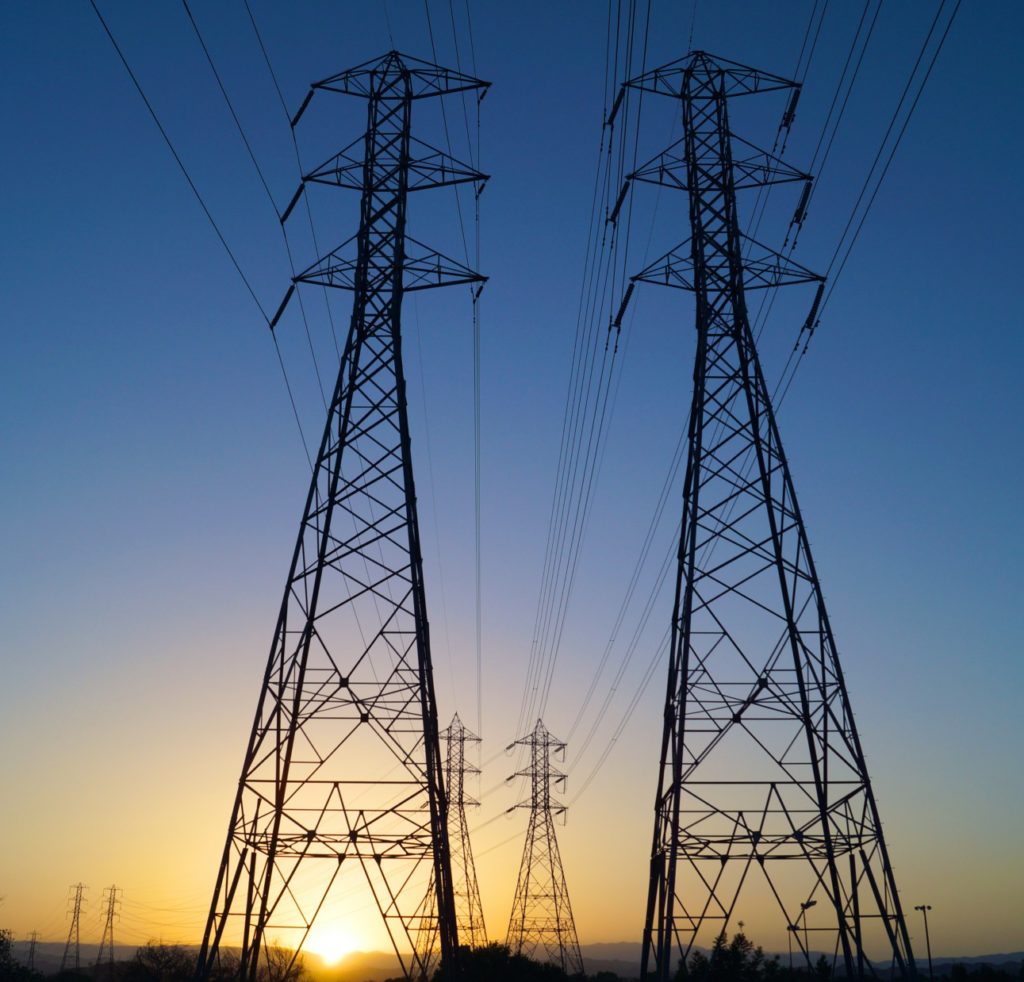 The operators of the California electric grid, under a state of emergency since June, made it through the year's first fierce heat wave, but face a near-perfect storm of setbacks as they struggle to keep the lights on until fall brings cooler weather. Be glad you don't work there. Here is a brief list of what they're facing:
The endless drought has so depleted the state's reservoirs that only

20% of the normal supply of hydro power is available.

Hydro is one of the largest sources of California's power.  

The largest source of electricity in the southern half of the state,

natural gas, is not available at all

due to the shutdown of the massive storage facilities in Aliso Canyon after they leaked massive quantities of natural gas into the atmosphere —

for four months.

The summer heat, and the electricity needed to deal with it, are both seeking new record highs this year.

With the system thus stretched to its utmost, natural disasters also threaten. Wildfires, which are breaking out earlier in the year, getting bigger, and lasting longer than ever, not only damage the grid directly, but their smoke ionizes the air and bleeds power from transmission lines and force operators to reduce line voltages.

And then there's the really big gorilla in the room, the Big One, earthquake that is, that will destroy much of the California grid, and that's not all.