Podcast: Play in new window | Download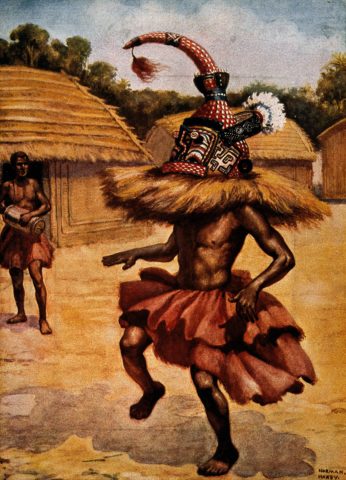 It's one of the oldest stories of human association — a viral meme, if you will, that predates Facebook. Things are going well in the camp/village/pueblo/kingdom, and the family/clan/tribe is prospering. Before long, somebody — a priest/shaman/elder/king — takes credit for the good times. "Yes," he/she/it says demurely, "It's all my doing. I control the weather/game/crops, and if you want the good times to continue, you'd better keep me happy."
It starts with a few extra sandwiches from a few dubious neighbors — "what the hell, just in case, what could it hurt" — and if the weather holds, proceeds rapidly to absolute power, virgin sacrifices, massive demonstrations of loyalty, and crushing taxes for the multitude to provide unimaginable luxury for the top guy.
But then, in every single version of the story that exists, the weather turns, the crop fails, the game vanishes, hard times return, and the natives insert the erstwhile prophet into the nearest active volcano.  
Which is why I exult inside every time I hear Donald Trump take credit for the soaring stock market.