Podcast: Play in new window | Download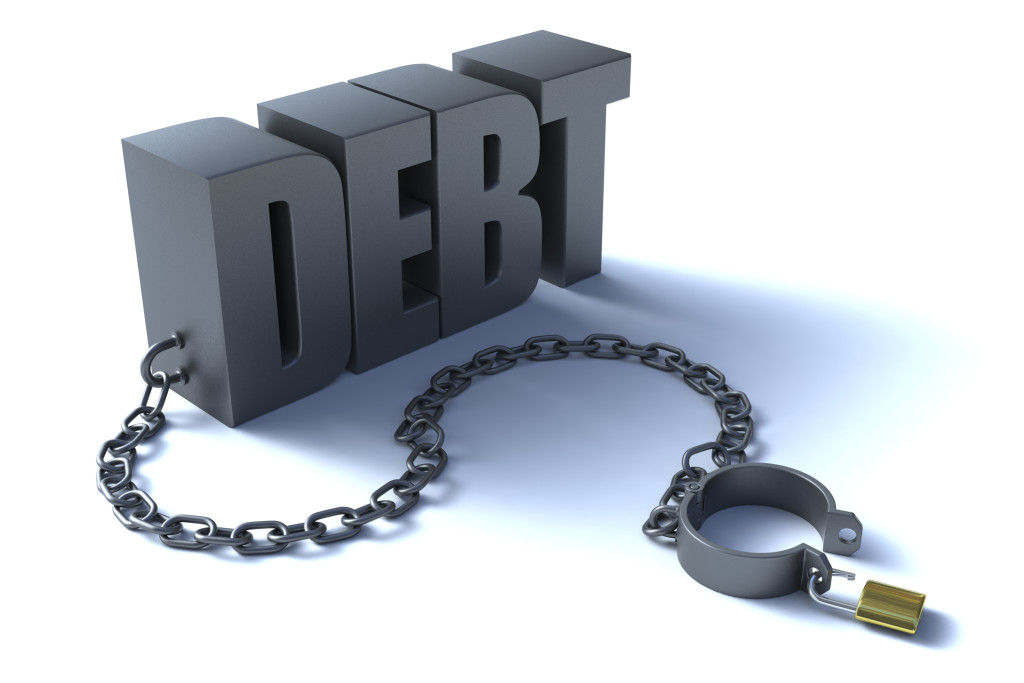 (* that is, the 99 per cent.)
I was there when a furniture-store owner I'll call Chuck introduced, to a certain British-ruled, sub-tropical, behind-the-times island, the concept of hire-purchase — or, in American, rent-to-own. He started selling furniture on credit, for a small down payment and a contract to repay the balance at an astronomical interest rate. His policy scandalized everyone on the island who was rich enough not to need credit for such purposes; and was insanely popular with everyone else.
The establishment railed against what he was doing as somehow immoral, even illegal. Some legislators tried to declare it, and ban it, as "usury" (a quaint, antique sin, now regarded as about as serious as not eating fish on Friday). They decried hire purchase as a practice that would corrupt the moral fiber of poor people, which they seemed to think was somehow improved by not having furniture. They did not feel, however, that the large mortgages they held on their villas had in any way corrupted them.
Despite their disdain, the lower classes got their tables and chairs and Chuck got very rich indeed and was soon a welcome guest in the homes of the island's rich and famous.
It was hard to follow or to credit the arguments against selling products on credit. Indeed, the upper classes — on the island as elsewhere in the world — soon abandoned all compunctions about selling on credit when they realized that selling things to people who could not afford them made them and their bankers, obscenely rich.
Since the innocent days of yesteryear, when having a mortgage was embarrassing, borrowing money was evidence of a character flaw and declaring bankruptcy was the secular equivalent of eternal damnation, debt in America has become a vast cancerous growth that now threatens the very life of its host. Let's set aside for now the scary dimensions of public debt  (now $19 trillion and rising) and corporate debt (over $14 trillion and rising) , and focus just on the debt of individual Americans (now over $12 trillion).
Total individual debt is almost back to where it was in late 2008 when the Great Recession began. For five years after the last crash it declined, not because people were paying their debts but because foreclosures and bankruptcies were obliterating them. Since 2013 overall debt has been increasing again, but changing in nature.
According to the Federal Reserve Bank of New York's latest consumer credit report, about 70% of individual debt is for housing (mortgages and revolving debt), and about 10% each for auto loans, student loans and credit-card debt (when you include the "other" category with with credit-card debt). Until the onset of the last recession, each of these categories increased in tandem. Since the recession, two of the categories of debt — housing and credit-card — have been steadily decreasing. The other two have been skyrocketing — student loans without pause and auto loans since 2011.
The characteristics and trends of debt are markedly different among people under 40, and over 40, years of age. In the past 12 years, the aggregate debt of those under 40 has fallen by 12%, while that of their elders has risen by 169%.
The components of debt are markedly different as well. The average 30-year-old has seen his mortgage debt decline by $8,000 (because he can't afford a house, which is bad news for the economy); his credit-card debt reduced by $1,000 (because he's wising up about that) and his auto-loan balance down by $300 (because young people are losing their lust for cars). He'd be in really good shape if it wasn't for the $7,000 increase in his student-loan debt.
Meanwhile, the average senior is in worse shape than ever before. Her mortgage debt has increased by $11,000, her car-loan balance by $1,000 and — incredibly — the average student loan balance for people over 65 is up $850 per capita. That's a nearly 900% increase in 12 years.
With the debt of young people declining because they can't afford to buy anything, and the debt of elderly people increasing as they approach the end of their earning years and thus the ability to pay their debts, debt has become both an enormous threat to the welfare of families and a huge drag on the economy.
Remember the old fogeys on the island who accused my friend Chuck of doing something immoral when he enticed people to buy things they could not afford with a promise instead of cash? They sounded silly then. They don't sound so silly now.